It's not just lawyers and doctors who need continuing education. For our grants and contracts staff, their job is to stay ahead of the different requirements and changing practices that make innovative interdisciplinary research possible.

Working with different institutions, non-profits, academic departments and faculty can be a lot of moving pieces, so when there are opportunities to step away from email and meet face to face with experts, they're seized.
NIH in Baltimore
Recently Becky Sullivan, one of SSRI's grants and contracts administrators, was able to travel to Baltimore for the 2016 National Institutes of Health (NIH) Regional Seminar on Program Funding and Grants Administration. A three-day event that featured presentations by 65 NIH staff members, the schedule was packed with information for administrators and new investigators.

Workshops spanned different skill levels, with introductory topics that focused on the fundamentals of the grant process and noteworthy resources, to more advanced topics catered to administrators like Sullivan. Offerings also included workshops for all skill levels, like the sessions on current issues at NIH, common compliance pitfalls, and the research involving human subjects Q&A.

For Sullivan, it was an opportunity to sharpen her skills, network and provide feedback to NIH experts. She's one of a small group of volunteers who have spent time with the NIH's new system Xtract, a module for creating research training tables for inclusion in progress reports and institutional training grant applications. The staff at NIH were particularly interested in getting feedback on the module.

"I had some good questions and they had some great answers. They were really appreciative of how much time I had spent in the system. What was really neat was that I got to meet them face to face," Sullivan said. After so much time working with the system, it was invaluable being able to meet and discuss it personally. It's the kind of exchange that just isn't the same over email, she added.
SRA International in Portland
The Society of Research Administrators (SRA) International held a section meeting in Portland and Grants and Contracts Administrator Minal Bhojani represented SSRI at the five-day event. The largest network of research managers in the world, SRA International offers opportunities for three certificates to be completed at the meeting. Bhojani completed the track for the Certificate in Grantsmanship.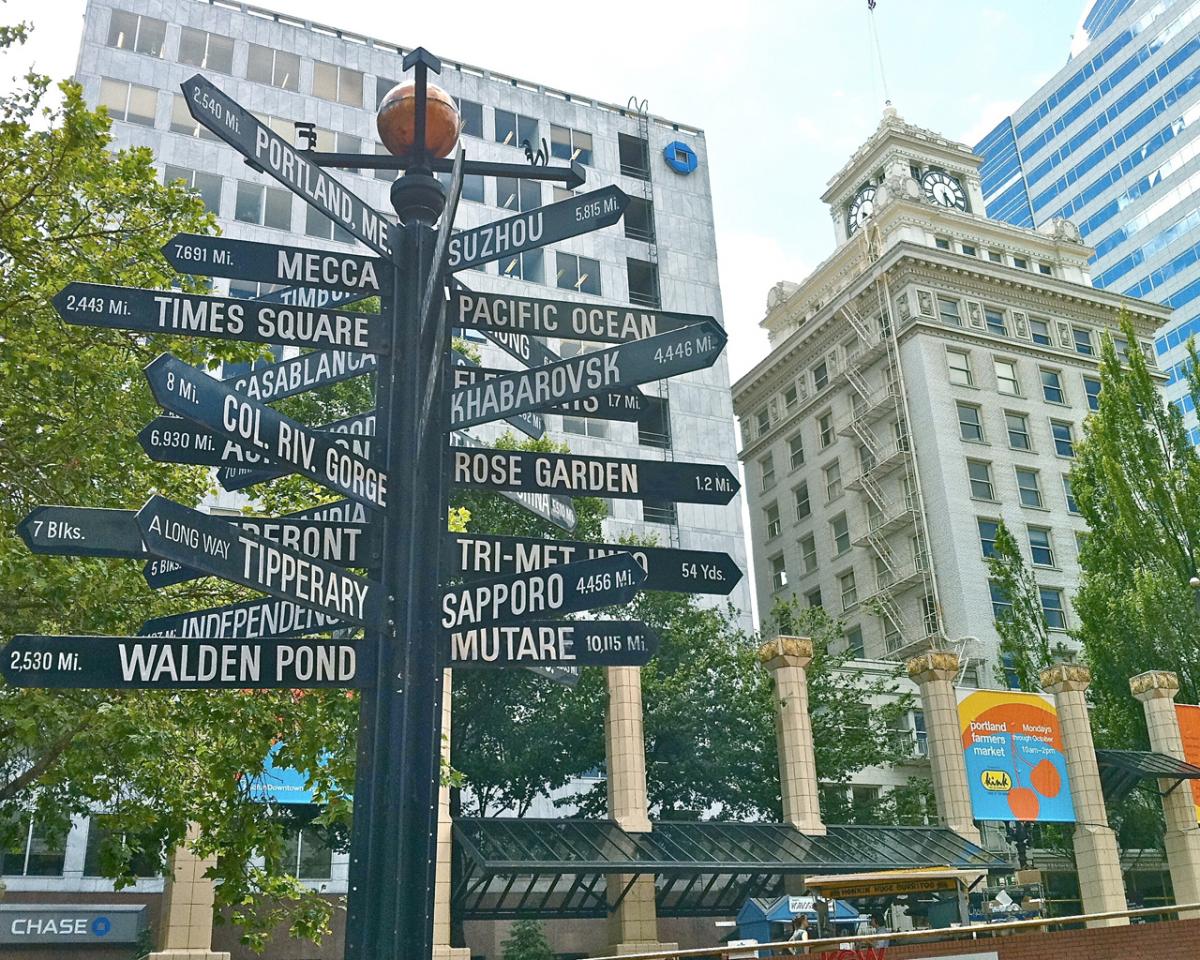 The organization's diverse membership includes colleges and universities, research hospitals and institutes, government agencies, non-profit funders and industry leaders. The five days were stacked with workshops, networking opportunities and presentations.

Unfortunately, one presentation on budgeting ran into a conflict, but Bhojani was ready to step in at the last minute. The budget spreadsheet she presented has since been adopted by colleagues at the presentation.

"It was so exciting the way people were getting to learn from others' experience," Bhojani said of the meeting. "It's a big plus that Heather [Tipaldos, SSRI's grants program director] makes it possible for us to go to these meetings and encourages us to go to them."